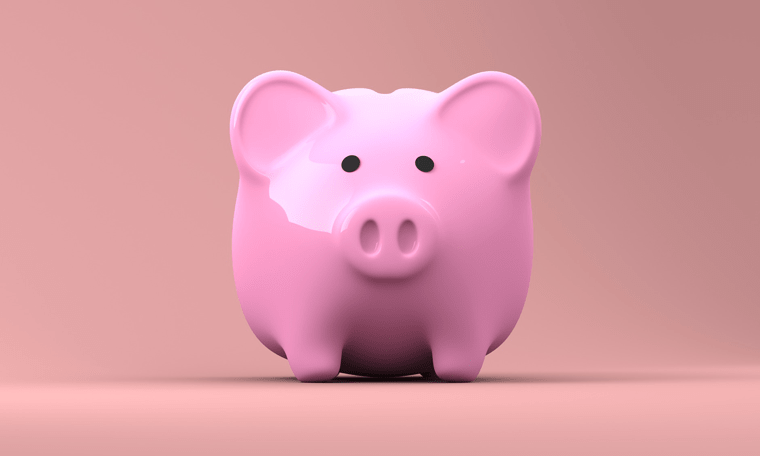 Most of us know smoking is bad for our health - but around 15.1% of UK adults still smoke. Quitting smoking is no easy task, but if you have the willpower, support and determination to do so it will benefit your health, and your pocket.
What are the health benefits of quitting smoking?
Breathe easier
Smoking damages the health of our lungs. Every cigarette causes damage to the lungs, which can lead to future illnesses such as lung cancer and chronic obstructive pulmonary disease (COPD). The lungs are part of the body's respiratory system and smokers often have a lower lung capacity than those who don't smoke. Cigarette smoke contains harmful toxins which cause damage once inside our bodies.
Those who quit smoking will often experience an improvement in lung health. It is said that lung capacity can improve by 10% in the first 9 months of stopping smoking.
Love your heart
The heart is one of the most important organs in the body and smoking can lead to heart disease, heart failure and heart attacks – which can be fatal. The chemicals in tobacco can cause plaque to build up in arteries. This build-up of plaque can cause obstructions to blood flow, which can lead to the deterioration in our body's circulatory system.
Quitting will help improve your circulation. Those who quit smoking can see blood circulation improve within 2 – 12 weeks. Stopping smoking can also help improve side effects such as high blood pressure and heart rate, almost immediately.
Immune system
Smokers often experience cold and flu symptoms more often than non-smokers. The harmful chemicals and tar in cigarettes weakens the immune system and limits the amount of oxygen inside the body. This decreases the power our body's immune system has to fight potential infections.
Mental health
There are mental health benefits to quitting smoking. Often smokers cite stress as a reason to continue smoking, but it has been proven that stress levels in non-smokers is often lower than that of smokers. This is because craving a cigarette can actually increase stress. However, this stress is not linked to the other stresses in life but simply a withdrawal symptom.
Therefore, quitting smoking can help to relieve some stress, which often leads to an improvement in overall mental health.
What are the Financial Benefits?
Smoking is now an expensive habit thanks to the government raising the tobacco duty. Quitting smoking can make a significant difference to your wallet.
Lower the cost of health insurance
The cost of a smokers health insurance policy is on average approximately 44% higher than that of non-smokers with the same health conditions and history. This is because smokers have a higher chance of falling ill and requiring medical care for smoking related illnesses. Stopping smoking can help to lower the cost of health insurance.
The cost of cigarettes
The average smoker in the UK smokes 10 cigarettes per day. This means, on average smokers will buy a pack every 2 days. With the average pack of cigarettes costing around £9 – the average smoker spends £126 every month. Over a year, this is £1,512!
Over 10 years, the cost of smoking would be £15,120 – a considerable spend, considering what that amount of money could purchase!
Health Insurance Quotes
If you're looking for health insurance, we can help! We're a 100% independent broker, and we search the whole of the UK market on your behalf to find you the right policy, for the best price.
Whether you're a current smoker, someone who has recently quit or a non-smoker – our friendly team can guide you through the whole process – from establishing your health needs to finding a new policy. Fill in our online form today.