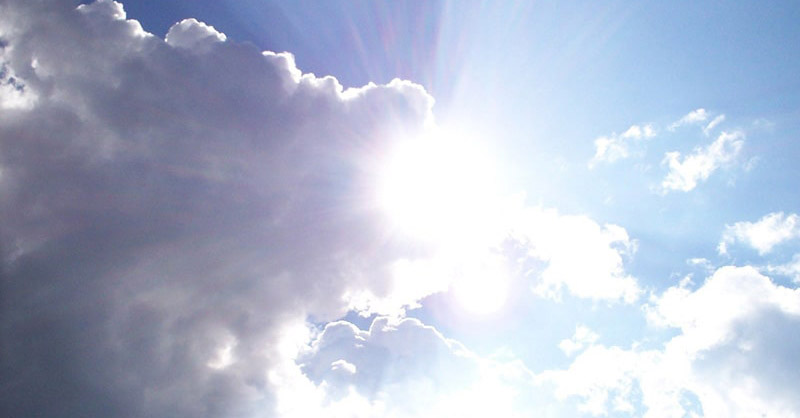 As autumn ends - the nights draw in, and for some, this can result in Seasonal Affective Disorder (SAD). SAD is a type of depression and usually happens when winter approaches. In this article, we discuss what SAD is – and some of the ways it can be treated.  
The symptoms of SAD include:
Feeling lethargic
Feeling more hungry and craving carbohydrates
Feeling anxious or 'low'
Lack of concentration
Sleeping more than usual
What causes SAD?
What exactly causes SAD is not fully known or understood – but the decline in sunlight is thought to be the main cause. Lack of sunlight might is likely to reduce the function of the part of the brain which regulates hormones like serotonin and melatonin – both of which have control our sleep and mood. In addition to this, a person's body clock can be affected by sunlight – and the change in the levels we are exposed to.
What should I do if I think I am experiencing SAD?
If you are struggling to cope with symptoms and think you may have SAD, you should consider arranging an appointment with your GP. Your GP can asses your mental health and provide guidance or treatments.
Those with health insurance and the right cover can sometimes access diagnosis or support through digital GP appointments and may be able to seek direct referrals.
A range of treatments are available for SAD, including:
Light therapy
Talking therapies – such as cognitive behavioural therapy (CBT)
Antidepressant medication
Lifestyle changes
Those with milder symptoms can also make lifestyle changes to try to improve the way they are feeling.
Sunlight
Natural light declines in the winter, but if you feel you are experiencing symptoms of SAD – try to go outside as often as possible. Being exposed to sunlight increases the amount of 'good mood' hormones released by the brain.
Planning a holiday – or trying to get outside when the sun is shining can be a great way of making sure you get as much sunlight as possible during the winter months.
Exercise
It can be hard to stay motivated to keep fit and healthy as the weather gets colder, but exercise can help improve mood and boost our metabolism. Low-impact exercise such as walking, or yoga can help reduce symptoms and increase activity levels.
Exercise can also help those struggling to get enough sleep. Going for a walk during your lunch break or at the weekends can also be a great way of exposing yourself to more sunlight.
Diet
As most of us know, our diets can have a major impact on our physical and mental health. As the days get shorter and the temperature drops, it can be tempting to snack more or choose options we wouldn't normally pick.
Try to maintain a healthy and balanced diet, to make sure the body and brain have the nutrients and vitamins it needs. Try to stay hydrated too. Many of us drink lots of water when the weather is warmer – but it's important you keep your body hydrated all year round.
Be social
Those with SAD symptoms often find it difficult to be social, but this can be a great way of boosting mood and being more active. Try to stay in contact with friends and family – and arrange activities.
Asking friends and family to join you on an outdoor walk can be a great way of staying social and improving your activity levels during the winter months.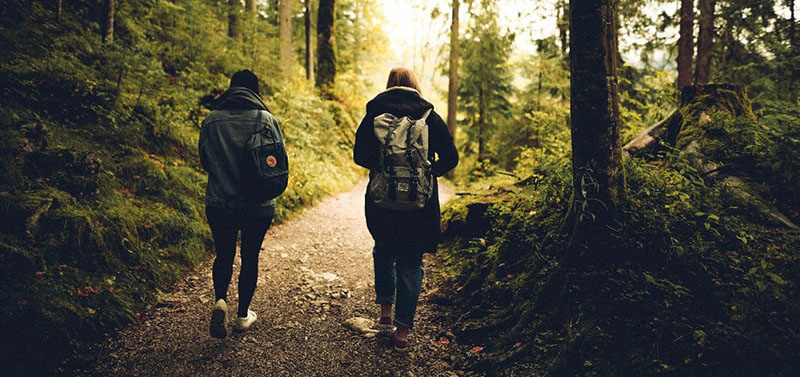 Light therapy
Those who seek help from their GP may be recommended to try light therapy. This is when a person uses a lightbox to simulate exposure to sunlight. Lightboxes feature high-strength bulbs and can be used to help stimulate the brain to reduce melatonin, the hormone which makes us feel tired.
Those who choose to use a lightbox – usually use it in the mornings, for around 30 minutes.