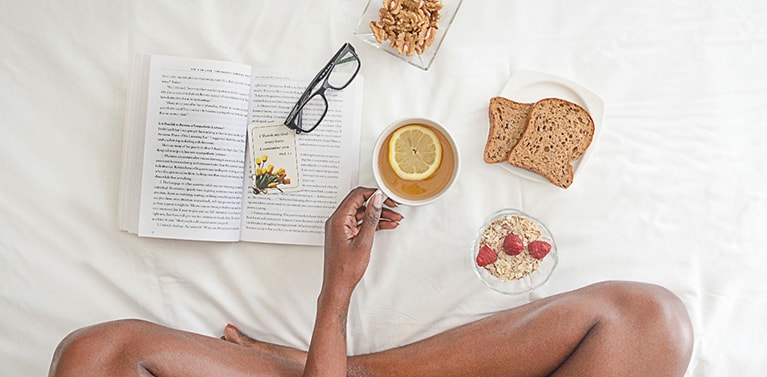 As 2019 comes to an end, many of us start to think about making lifestyle changes as part of our new years' resolutions. Health trends are ever evolving, and for many of us the new year means trying something different. We've looked into the health and wellness trends set to be popular next year and have picked out 5 we think are worth trying in 2020.
 Health and Wellness Apps
Headspace is an app which has grown in popularity throughout 2019 and is set to be one of the biggest apps in 2020 too. The app is designed to help its users with self-care and mental health. Each day, users are encouraged to spend 10 minutes clearing their minds with the help of the app's meditation guide. This type of self-care is set to become very popular in 2020 and can be the perfect way to switch off and reduce stress.
Headspace is a great example of how apps can be used to help us develop healthy daily habits – a goal many of are trying to achieve.
Plant-based diets
Veganism is one of the biggest trends of 2019 – with more people than ever choosing a plant-based diet. Orders of vegan takeaways have increased by a massive 388% between 2016 and 2018 – and its estimated as many as 2.2 million people in the UK are now vegans.
If you want to give a plant-based diet a go, why not try Veganuary? The campaign encourages people to go vegan for a whole month following the excesses of the festive period and can be a great way of 'detoxing' your body. Research shows that the higher levels of fibre in a health vegan diet can help promote better gut health and can help to reduce inflammation.
New ranges of vegan products in supermarkets means its now easier than every to become a vegan – and the trend for giving up animal products is likely to continue.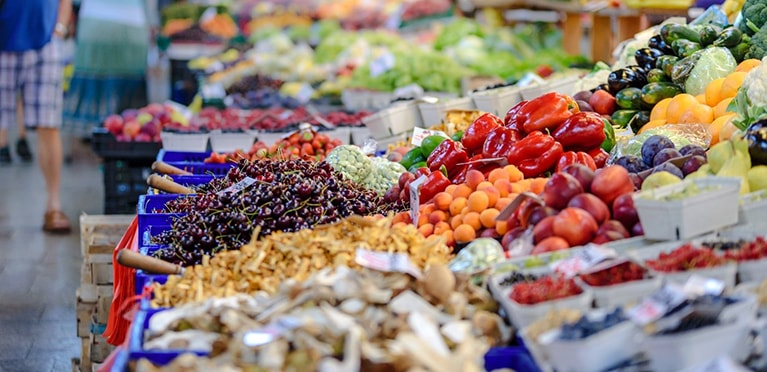 Social Media Detox
Many of us feel like we spend too much time on digital devices and in 2020, it looks like the trend for reducing screen time is set to continue. Taking time away from smartphones, tablets and social media to go outside or be active is not only good for our physical health, but our mental health too. 
Most apps are designed to make us want to spend more time on them, whether its scrolling endlessly looking at photos or playing games which never seem to end! In addition to the time we lose to technology – for some, spending too much time on social media can lead to low self-esteem. Social media comparison is set to be something many of us suffer from – comparing our normal lives to the almost 'perfect' lifestyles celebrities and influencers seem to have.
Many smartphones now feature apps which are designed to help us reduce screen time and the usage of specific apps. Taking a break from technology and social media is set to be something more of us prioritise in 2020.
Wellness retreats
We all know spending more time outdoors is good for us – and for some, that means attending a wellness retreat. In 2020, the popularity of health retreats and holidays is set to increase – with many of us forgoing traditional beach holidays for ones packed full of exercise and healthy eating.
There are health and wellness retreats to suit many different types of self-care – from nature emersion getaways to fitness focused yoga holidays. Wellness retreat excursions represent around 17% of all tourism – a figure which is likely to increase in 2020. Popular locations include Thailand, India and destinations in the UK like Devon.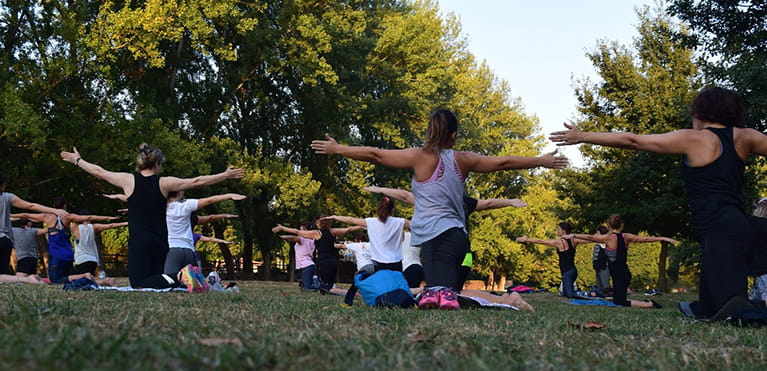 Collagen
People have been taking vitamins and mineral supplements for decades, but there is a new trend for taking collagen as a supplement. Collagen is a protein which naturally occurs within our bodies and is the major component of connective tissues that makes up several body parts – including tendons, ligaments, skin and muscles. Taking collagen supplements can promote good skin health, as it's said to strengthen and hydrate, and it's therefore used for anti-aging benefits.  A variety of modern skincare creams and facial oils now contain collagen, as it's seen to reduce signs of aging.
Collagen can be taken in liquid or capsule form, but it naturally occurs in animal products – eating chicken skin, pork skin and beef are all sources. Vegan collagen alternatives are also available, as it can be made from genetically modified yeast and bacteria.
If you'd like to kick off the new year with a fantastic health insurance deal, don't hesitate to contact our expert team. We can help you find a new policy or a better policy, if you already have cover. Just fill in our online form and a member of our team will be in contact.