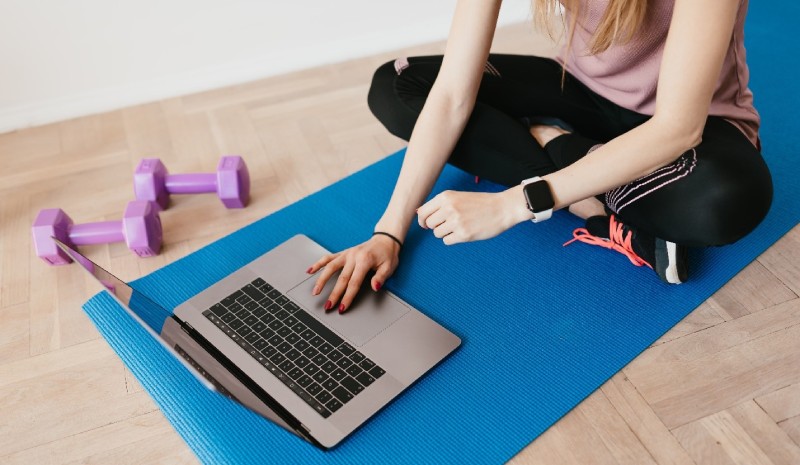 Although the start to 2021 has been not so different to the majority of 2020 – the year looks to be positive, with the roll-out of COVID-19 vaccines. When it comes to health and wellness, trends in 2021 have been influenced by the restrictions imposed to help stop the spread of the virus.
1. Online fitness classes
For the majority of 2020 gyms, leisure centres and fitness facilities remained closed, in line with government imposed restrictions. This led many of us to turn to online fitness classes and resources, a trend which is to continue in 2021.
There are over 30 million fitness videos on YouTube alone – the majority of which are free to view. Many in-person gyms and fitness studios have adapted to lockdown by releasing free or paid for video classes for their users, on YouTube, Facebook and Instagram.
If you're missing the gym – or are looking for ways to stay fit at home until the weather improves, try an online fitness class. There are millions of videos to choose from, and a variety which cater for beginners or those looking for more advanced guidance.
2. Meditation
2020 was a stressful year for the majority of us, and even though 2021 has started positively – many of us are looking for ways to manage our stress levels and general mental health. Meditation can be a great way of relaxing and can help is making us more resilient to stress.
Many of us think meditation is a silent activity, and for many it is – but if you are a newcomer, there are many apps which are designed to guide you as you learn to meditate.
Apps such as Calm and Headspace provide users with access to guided meditations which can help you start your journey to a clearer mind.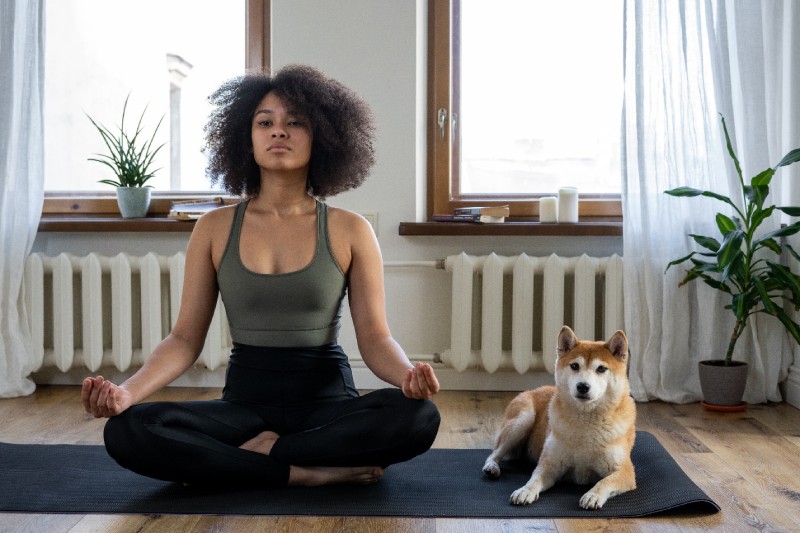 3. Mindful Eating
Stress, spending more time at home and gyms being closed has resulted in many of us putting on 'lockdown weight'. One trend for 2021 – is that many are turning to mindful and intuitive eating, instead of restrictive diets, to lose and maintain a healthy body weight.
Intuitive, or mindful, eating is a 'non-diet'. Instead of a focus on calories or restricting food groups, it's about listening to your body and eating when you are hungry. Those who choose to eat in this way are encouraged to listen to body cues such as hunger, energy levels and mental clarity to determine when and what they eat.
There is no guilt associated with this type of eating – if those who eat this way wish to have a dessert, they can. Participants are encouraged to feel how their bodies respond after meals – to determine what they should eat. This often leads to those who eat this way eating healthier meals, as often our bodies respond better to this type of diet.
4. Better Sleep
When lockdown started in 2020, many reported that COVID-19 related stress made it harder to fall asleep. Research backed this up, showing that more than half of the UK population struggled to sleep during lockdown.
Many in 2021 have now made it a focus to improve sleep quality, as it is important to both our physical and mental health.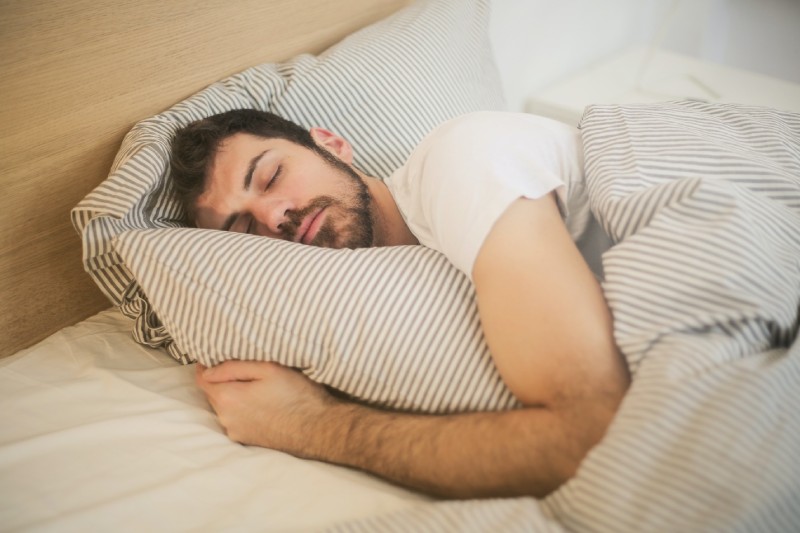 5. Digital detoxes
Lockdown has resulted in many of us spending more time on our digital devices. Although social media can be a great tool for staying in touch with family and friends in lockdown, there are also many negative side effects associated with spending too much time on social media.
Scrolling through social media feeds can help pass the time, but it can also make it hard to switch off from the world. In 2021, it is predicted that more of us will make a conscious decision to take time away from our digital devices – and use that time to reconnect with our homes and the nature around us.